Page of Pentacles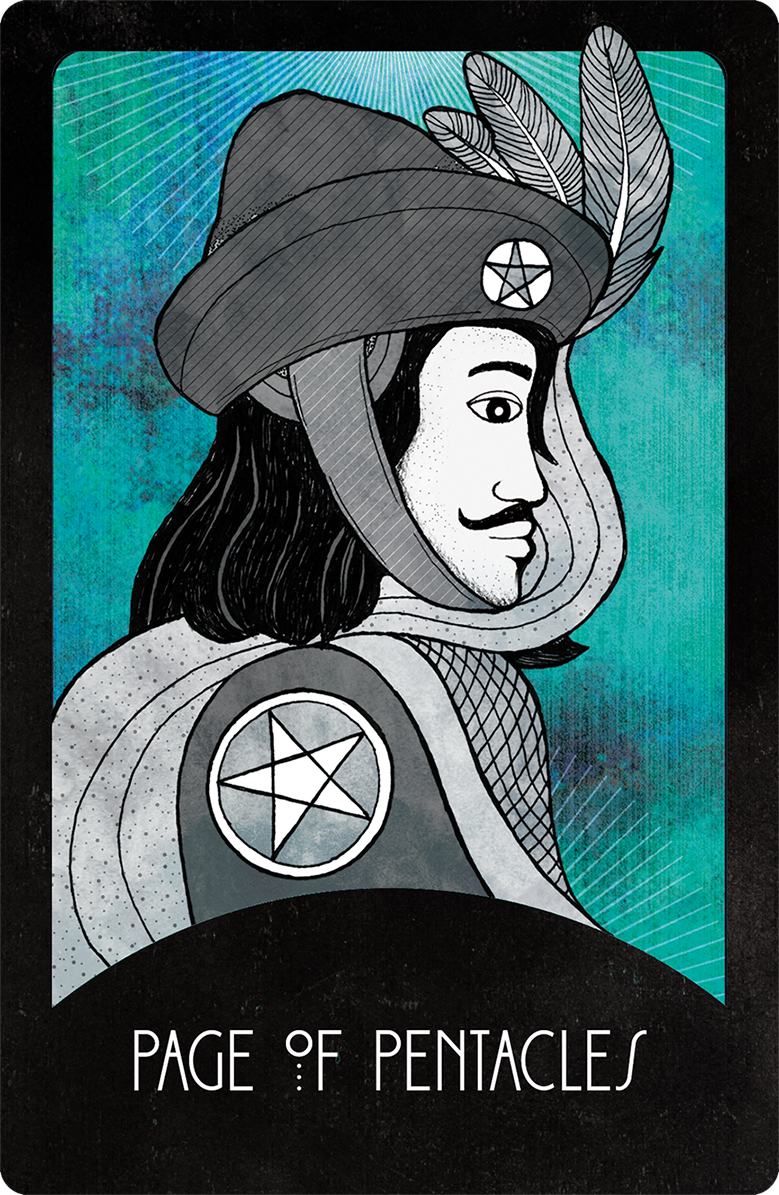 This Card's Message:
Patience and dedication will help you to achieve your goals
The Page of Pentacles is a messenger for opportunities in achievement, security and prosperity. You are headed in the right direction and are currently in the transition phase between dreams and reality. The goals you wish to achieve are realistic and may be won with dedication and patience. The Page is relaxed, practical and down to Earth. Slow and steady wins the race. Now is the time to visualize your goals, make plans and take the actionable steps to get there. With enough patience and perseverance, you can achieve anything you put your mind to. Let this card be a reminder to never give up.