The Emperor
IV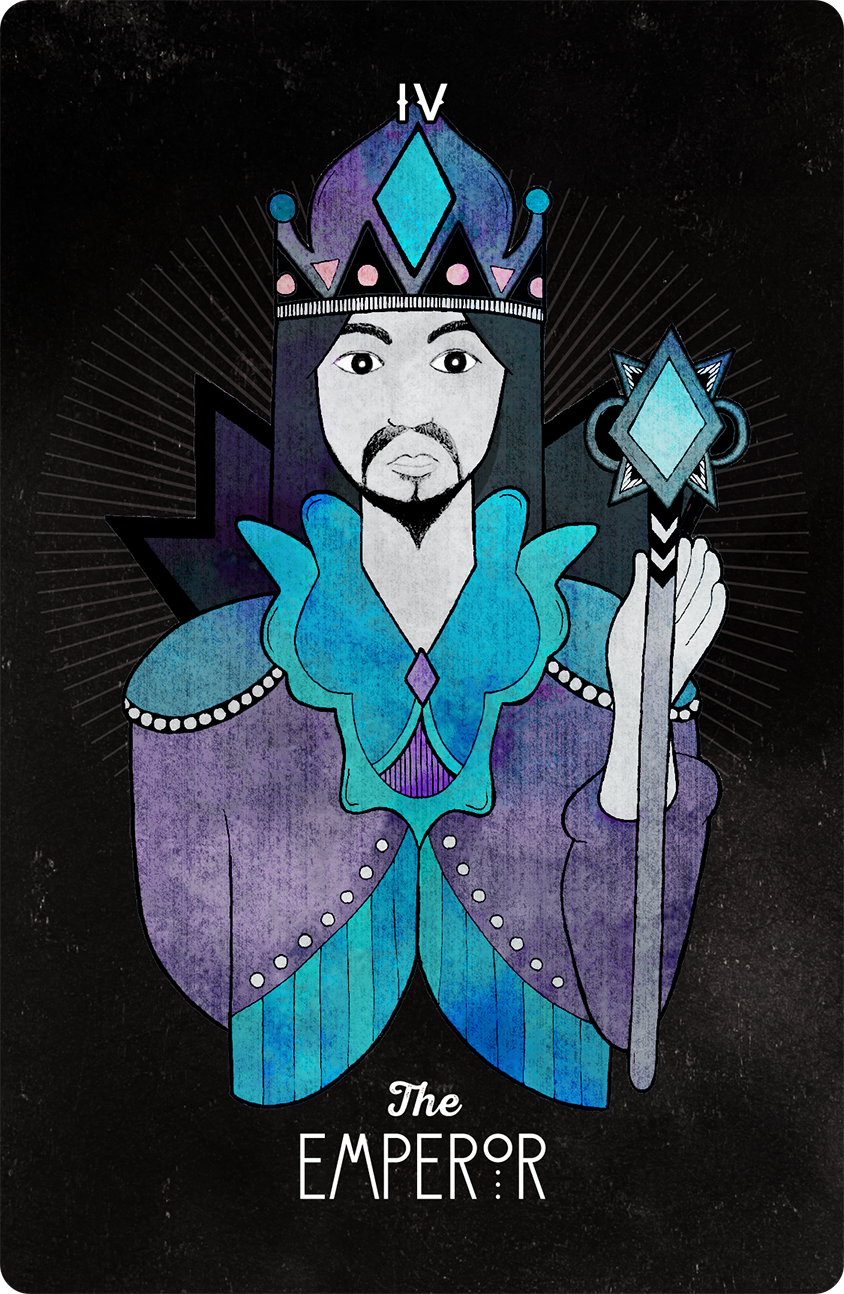 Keyword : Order
Planet : Aries
Element : Fire
This Card's Message:
Order and stability are necessary at this time
The Emperor represents authority and is a master of the social world. Stability and order are his strong suits and can be helpful in grounding yourself when you feel too much chaotic energy around you. Now may be a good time for you to stop and get your thoughts in order. This will help you reinforce a sense of direction and clarity as you find your place within the world. Look to the Emperor for stability as you reset your path back into alignment once again. Organization and inner strength are necessary to manifest ideas properly, so be strategic in your planning and use the strength of the Emperor to help you on your path of conscious manifestation.